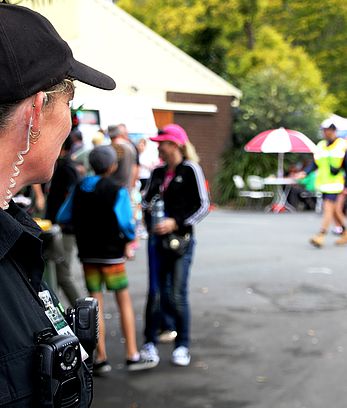 Event Security Services and Film Set Cover
Services we have provided for small to medium sized events include:
-Roaming Crowd Controllers ensuring crowd safety, enforcing your event/ site rules and conditions of entry, rapid response to incidents, providing customer service
-Gate staff
-Bar RSA Crowd Control
-Access control to VIP, back of house and production areas
-VIP/ main act escorts
-After hours static guards to protect assets, equipment and liquor
-Identifying hazards and reporting to site manager
-Working with site Fire & Safety Advisors and on-site medical and fire rescue teams
We can also recommend quality First Aid/ medical service companies to provide first aid cover, including paramedics, registered nurses and emergency Doctors.
All our staff sign confidentiality agreements and will offer your event or film location the best quality discrete, security services.
Our event and film team travel anywhere in SE QLD. Please contact us for a quote.