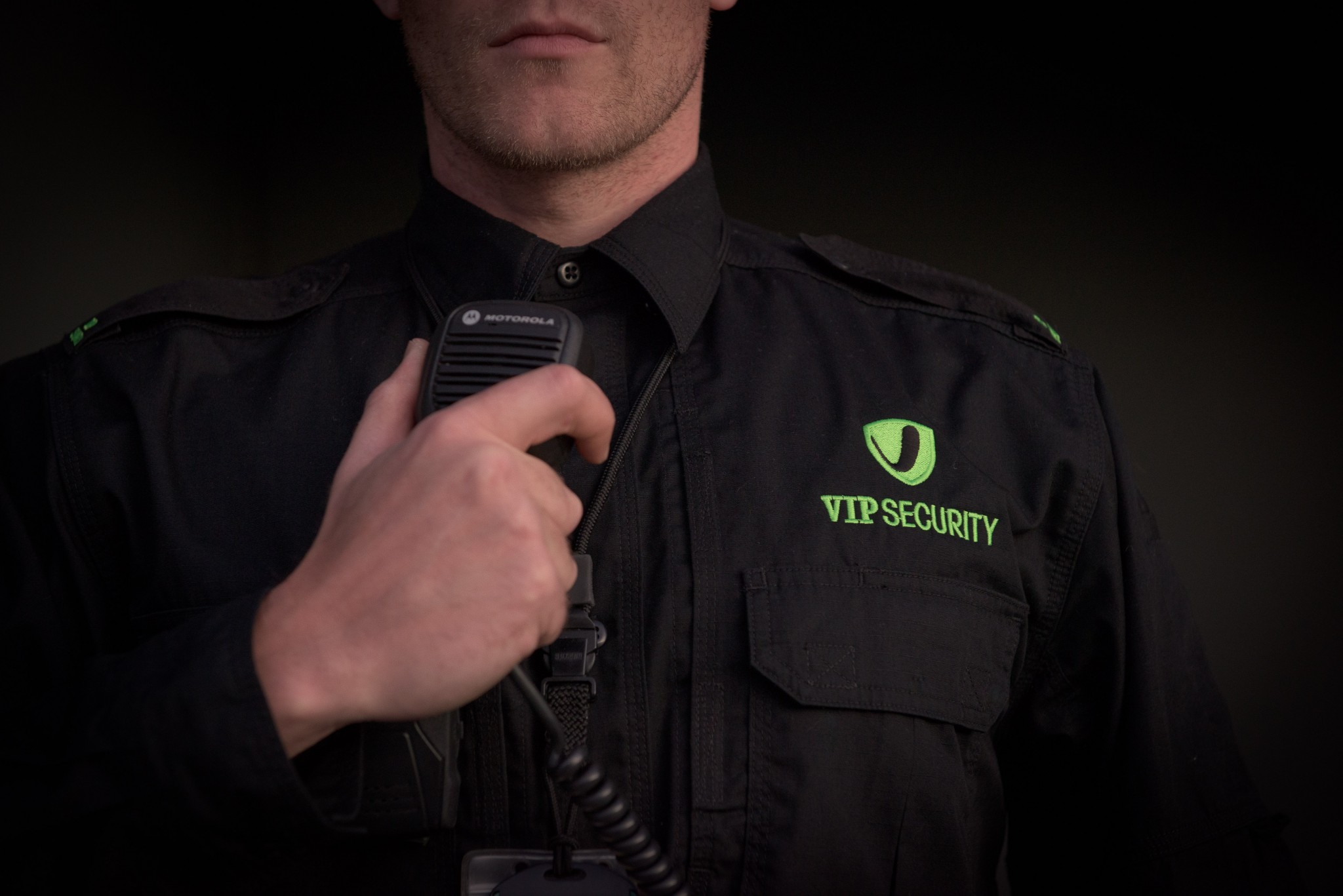 SECURITY GUARDS
We supply well trained, premium quality security guards. They are well equipped, supervised and supported by our experienced Management team and ISO 9001 Accredited Management Systems. Our services are customised to suit your identified security risks.
Our security guards are servicing businesses such as Corporate, Mining, Construction, Industrial, Schools, Universities, Events and Film Sets to name just a small selection.
VIP Security Guards are experienced, fluent English speaking. They are also well presented in quality easily identifiable 5.11 black uniforms.
We recognise that the vast majority of people who use and pass through your property are customers, guests or staff. Our security guards have excellent communication and customer service skills. This will help maintain a welcoming and safe atmosphere and add value to your business. Our method of operation and communication policy encourages our guards to use their tact and experience to deal with issues. Ensuring your rules are upheld through win-win solutions which benefit your customers and guests and add to your brand experience.
To support our guards, VIP supplies the most up-to date technology, including: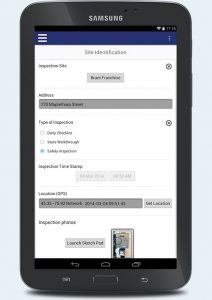 -Smartphones with live online guard patrol recording application and GPS logging systems
-Company supplied body worn cameras, allowing our team to hand over offenders to authorities. This accompanied with evidence-quality HD video recordings of their behavior for the best possible chance of prosecution.
-Our own digital secure two way radio network covering our Security Guards on the Gold Coast and Brisbane allows them to summon assistance rapidly from our patrols and K9 tactical response units.
Our field experience and international studies have shown the body cameras to help reduce potentially violent situations. This in turn increases safety for your customers, staff, and our guards. The body cameras can supplement your onsite CCTV systems and data is held in line with the Privacy Act 1988and Information Privacy Act 2009.
We supply this technology at no additional charge as we believe the safety of our guards, your staff and customers is paramount.
Our guards are all direct employees, covered by our comprehensive public liability, work cover insurance. They are site inducted and briefed on VIP Security Services' workplace health and safety policies. We also provide them with training in dispute resolution techniques and environmental protection policies.